The game is getting a 3D Revamp! Watch out for more updates, and watch this video, and sorry for the low framerate, FRAPS slows down my computer apparently:
The 3D version has still just started, so the video doesn't show much, and I'm
STILL
the only guy working on it. I feel like a one-man game development team right now D:
I'm looking for a damn good
story writer
, and if you know ANYthing about Unity 3D, you are welcome to help if you wish. Also, I really need good monster ideas.
Screenshots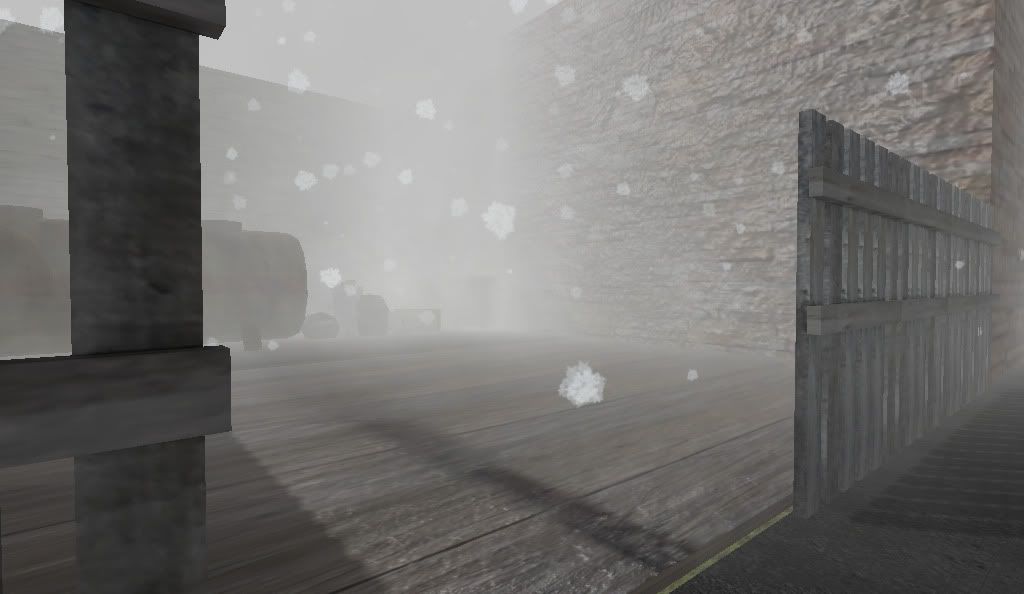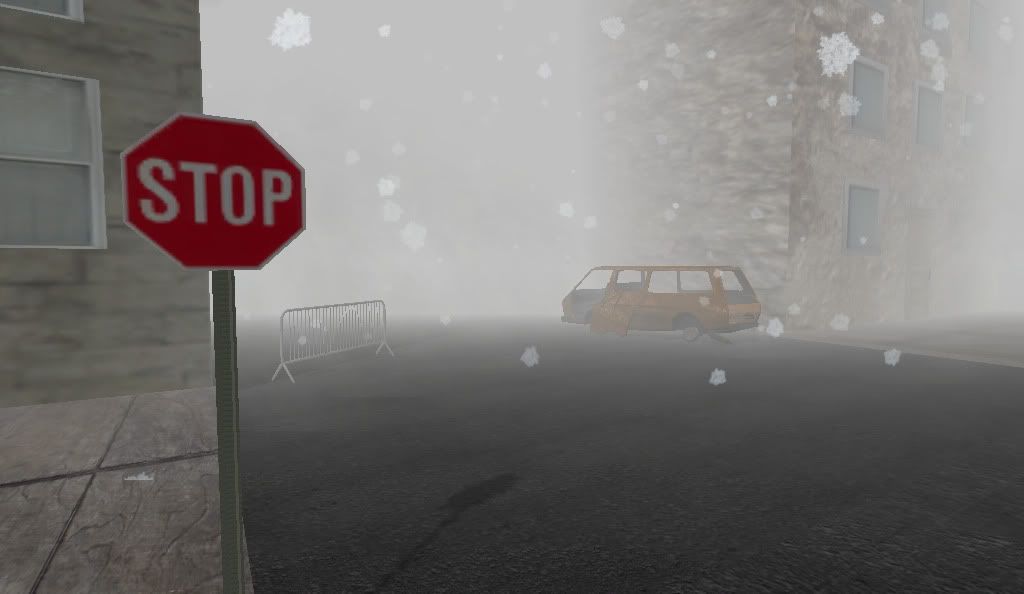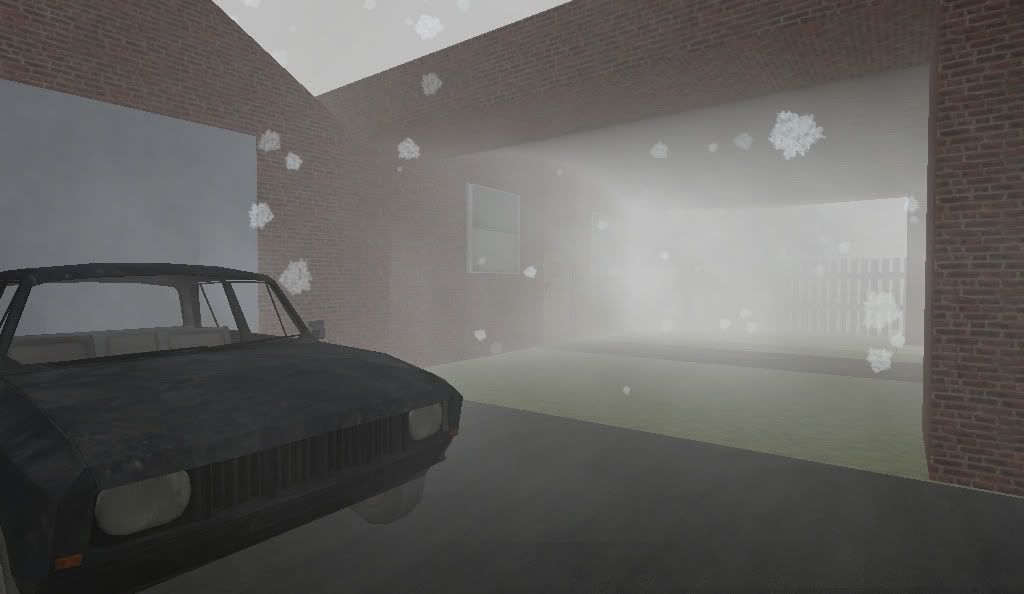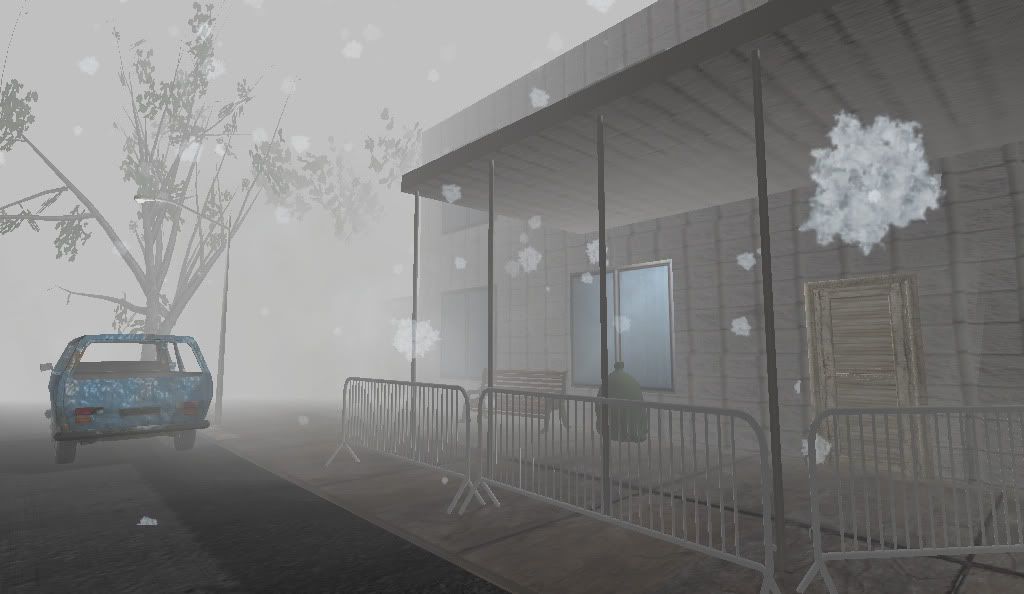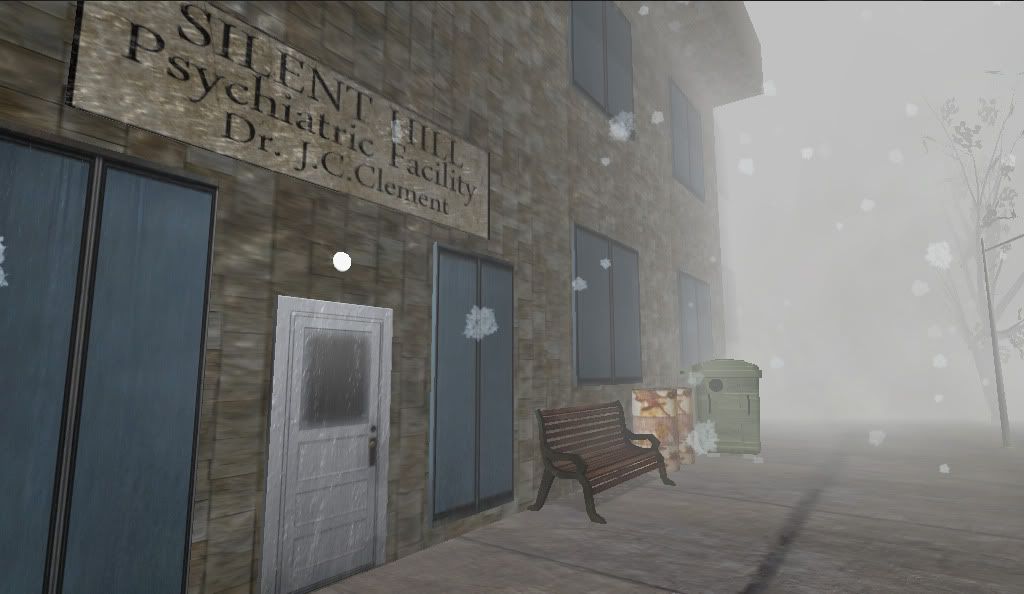 Features
:
-Voice acting
-Original soundtrack
-Fighting system (melee weapons, as well as handguns, shotguns, and more)
-Radio static (to indicate enemies are nearby.)
-Dynamic sounds
If you have any questions or wanna try and help me out with one of the positions I have posted up there, please PM.
Cheers!
P.S - I still won't ditch this project. Promise <3