Some gifs that i made with Photoshop CS5, hope u like

The videos were extracted from the CD with Psmplay program..
Wait until the images are finished loading, and open one at a time.
Format: GIF
Bit Depth: 8
Size: 332x221
Colors: 128
THE NIGHTMARE BEGIN
CHERYL TROUGH THE FOG
FIRST MEET WITH CYBIL
ALESSA VANISHES IN THE BOILER ROOM
FIRST MEET WITH DAHLIA
FIRST MEET WITH KAUFMANN
FIRST MEET WITH LISA
CYBIL IN THE SEWERS
CYBIL WHEELCHAIR
CYBIL´S DEATH
LISA POSSESSED
LISA´S DEATH
LISA KIDNAPS KAUFMANN
LISA AND KAUFMANN DISCUSSING
¨GOD¨ ENDING
ALESSA ON THE BED
INTRO 1
INTRO 2
¨BAD¨ ENDING
TV entirely made with Photoshop in png. format...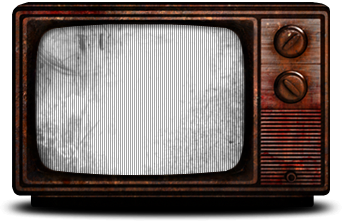 This one was made for my site:
If someone want a gif in particular let me know!.