How do you guys feel about the new town
Revelation
has been filmed at?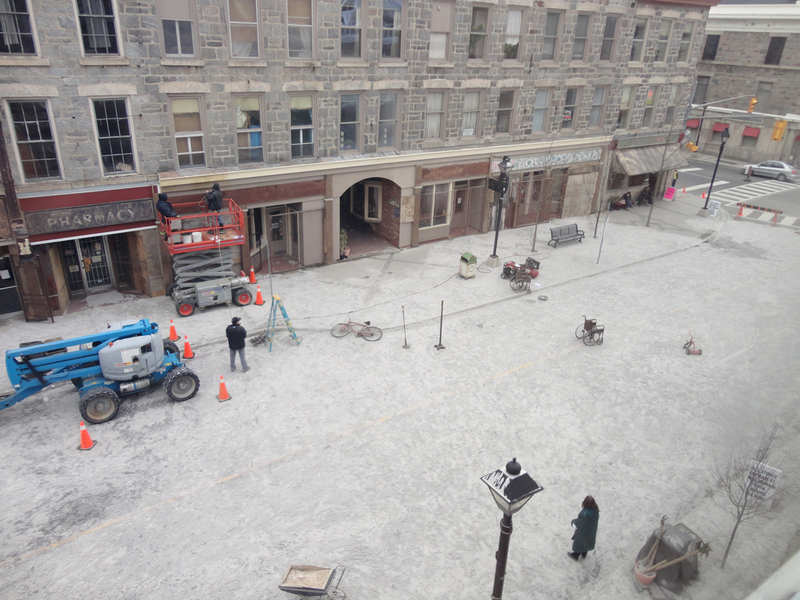 Personally, I think Cambridge is a lovely town... it's also cool that they added the Green Lion Antiques and Pete's Bowl-O-Rama.
But how about Brantford from the first film? Does anyone find that set "cooler"?
If you look closely, you can see Neely's Bar, Annie's, the Pet Centre, and Ann Black. (Homecoming?)
Note: the street sign says "Katz Road" on the left, and the Lucky Jade Restaurant on the right.
So basically this thread is about your thoughts/opinions about Brantford and Cambridge; which one do you like the most? Which do you think has the better Silent Hill atmosphere? Any criticisms regarding the street sets?
Feel free to drop a comment - or anything.