Recently, I took a chance on a weird bootleg of Silent Hill from Russia. I knew it could be crap, but it could also be interesting, so I took a chance. It turns out I might have found something interesting.
It is a US version, with the same serial number (SLUS-00707). The date on the disc states
Jan 21 1999
, which places this "version" right between the Trade Demo (
Jan 16 1999
) and the final version (
9 Fev 1999
). Altough, I've heard that early US copies of Silent Hill have a date of Jan 22 1999, but I was never able to confirm that or get my hands on one.
The words «лоаная версжя» on the CD, according to Google Translate, means: «A Broken Version».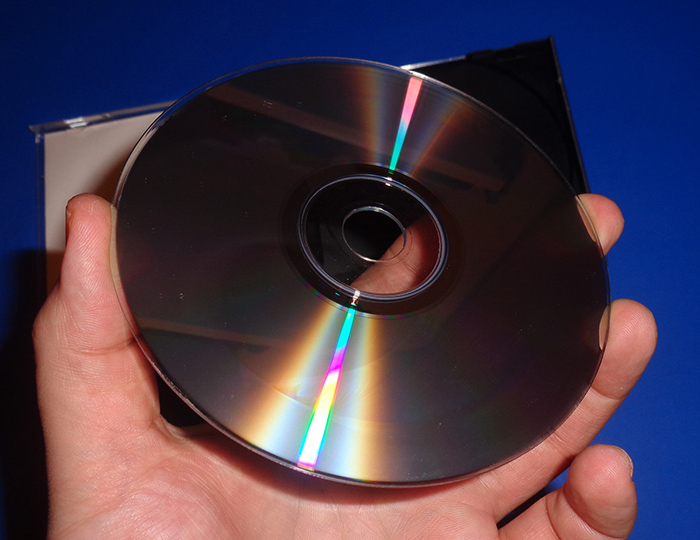 Anyway, I played through the game trying to find matching evidence with the Trade Demo to confirm that this "version" is official and not a messed up pirate copy. All I had to find was leftovers from the Trade Demo yet to be corrected, and I did find three of them (there may be more).
First of, the «Bullet Adjust». In the Trade Demo, it maxed out at X5, but here, you can go up to X6, which is represented by a star instead of X6 like in the final. So it seems that they were working on that.
Like in the Trade Demo, the names of the save «Antique» and «Child's» were not yet changed to «Antique Shop» and «Child's Room».
And lastly, like in the Trade Demo, you don't meet the Mumblers for the first time here, but a little farther in the sewers.
So, I came to two conclusions. Either it is a prototype of an almost finished version of the game, or it might by an official but very uncommon early US release of the game.
Here's the download link if some wants to try it for themselves

http://www.quebecgamers.com/Silent_Hill ... -00707.rar